Intelligent light control
Impressive light scenes create a special atmosphere
It doesn't matter what kind of lights you already use at home.
With proven eNet SMART HOME products, your service partner can make the lights you have smart.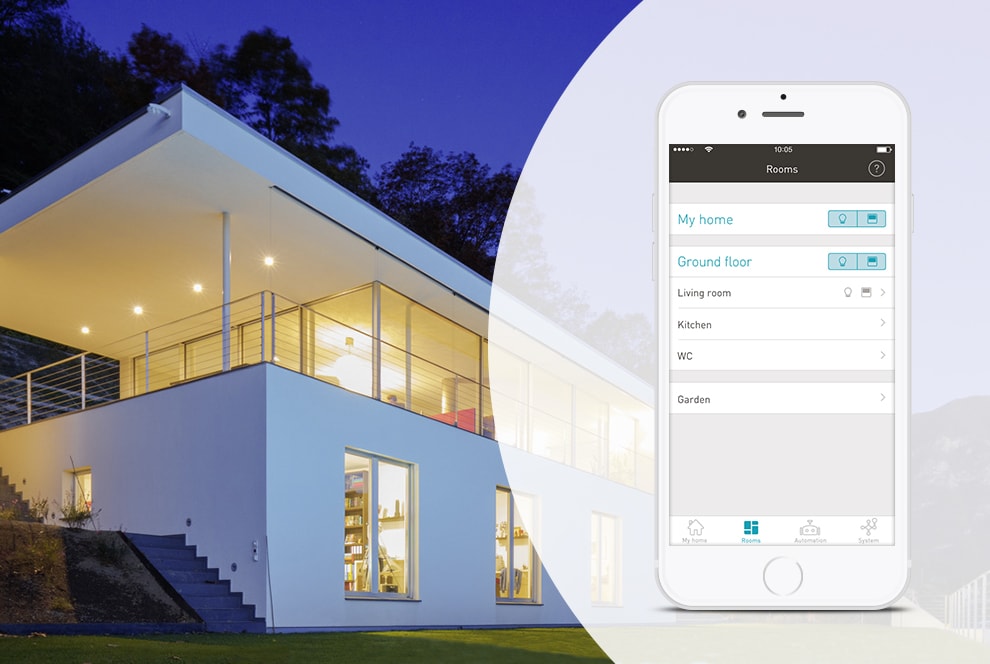 Everything off
Turn your lights on and off with ease room by room, floor by floor or throughout an entire building with a simple tap in the app.
Impressive scenes for any occasion
Create special light scenes in the eNet SMART HOME app. For instance, set a light scene for dinner: every lamp in the dining area dims to a mellow intensity. More impressive than any kind of candlelight.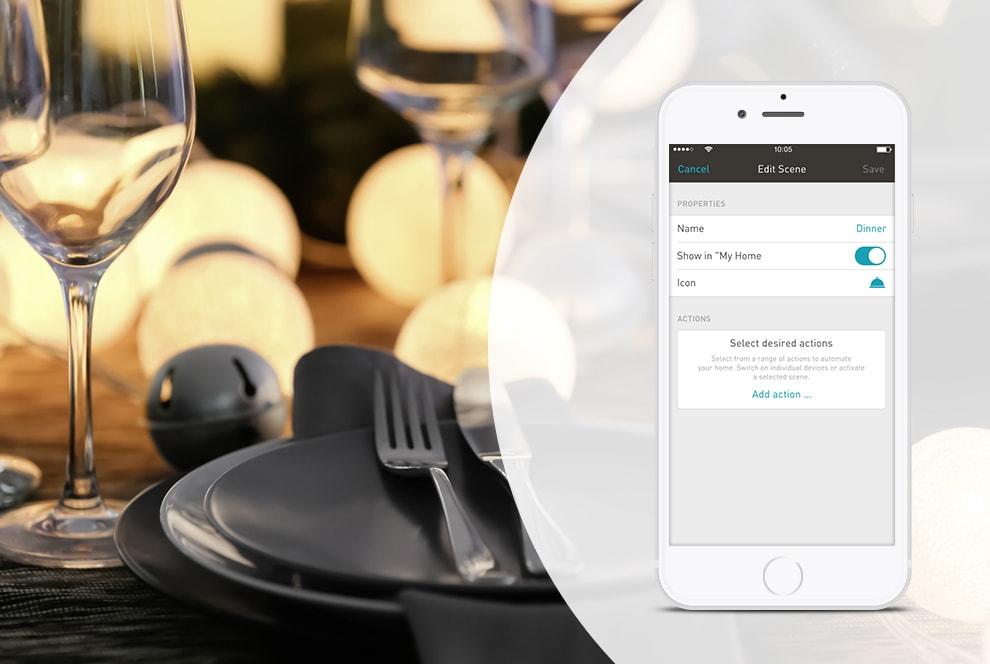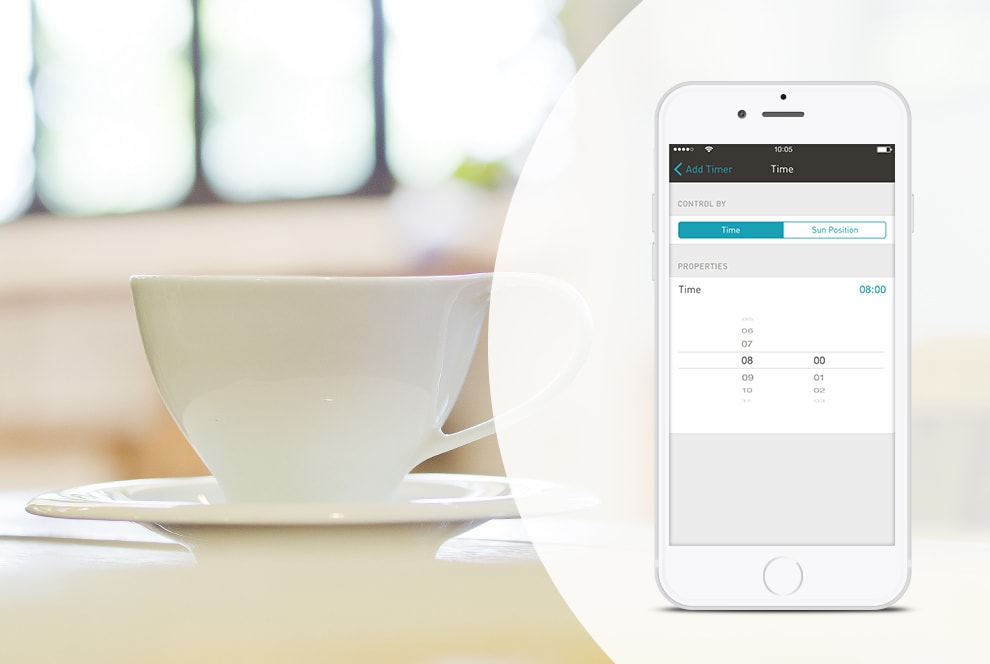 Light control according to your schedule
Adapt light to suit your day-to-day routine with ease. All the lamps in your home switch off the moment you leave the house in the morning. With eNet SMART HOME, this means the end of lights accidentally left on all day.
Light follows your rules
The perfect way to ensure cosy film nights: when the TV is on, the lights should dim automatically. Simply define an if-then rule in the eNet SMART HOME app.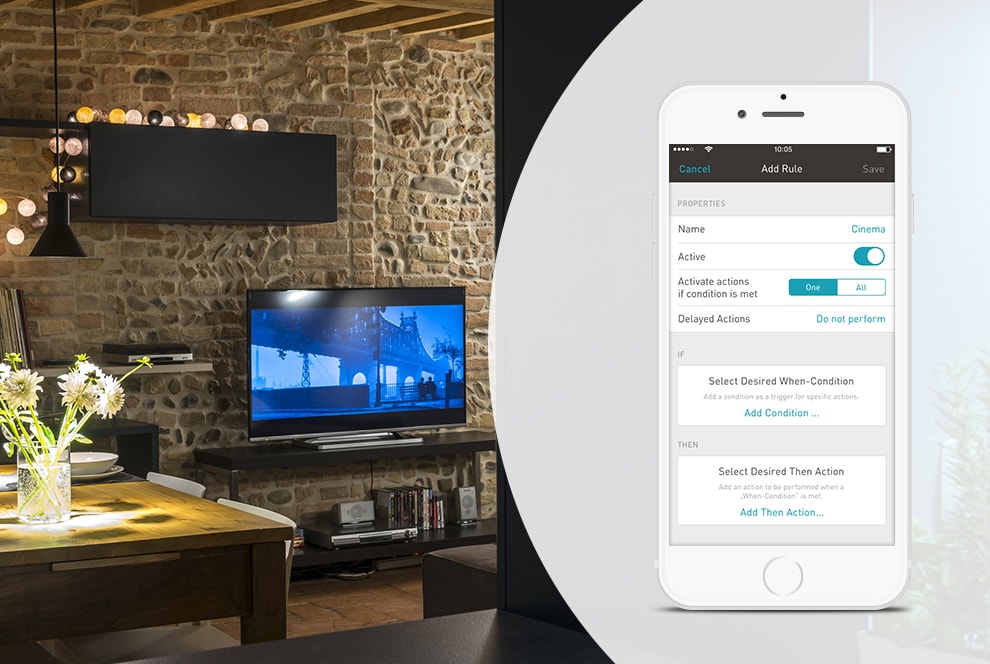 Products for light control:
You'll find more details on the individual products on the websites
and in the online catalogues of our partner brands:
Find service partners
Find service partners in your region
and arrange a free-of-charge consultation.