secure living
Protect yourself and your home by means of simple yet effective security precautions.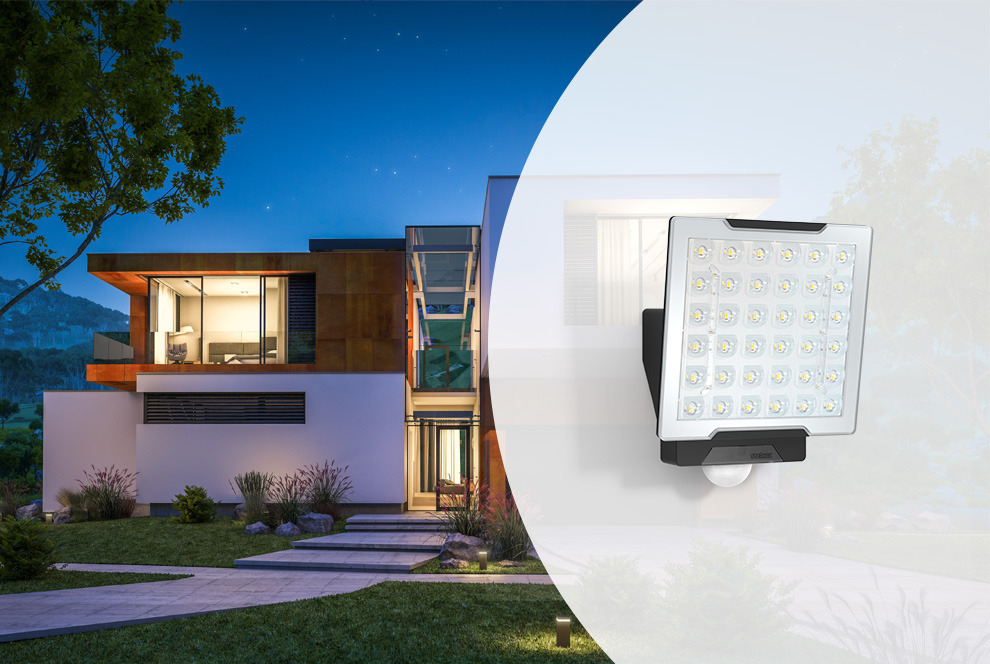 Outdoor areas illuminated as never before
The innovative lens matrix of the new professional sensor-switched eNet XLED PRO floodlight from Steinel Professional makes it possible to illuminate company buildings, entrances or pathways with unprecedented even precision. Even at an installation height of six metres, almost no movement goes unnoticed.
Motion sensor to protect against trips and falls
The sensIQ motion sensor from Steinel Professional ensures that outdoor areas are illuminated as soon as there's movement nearby. The not only prevents trips and falls but also wards off burglars.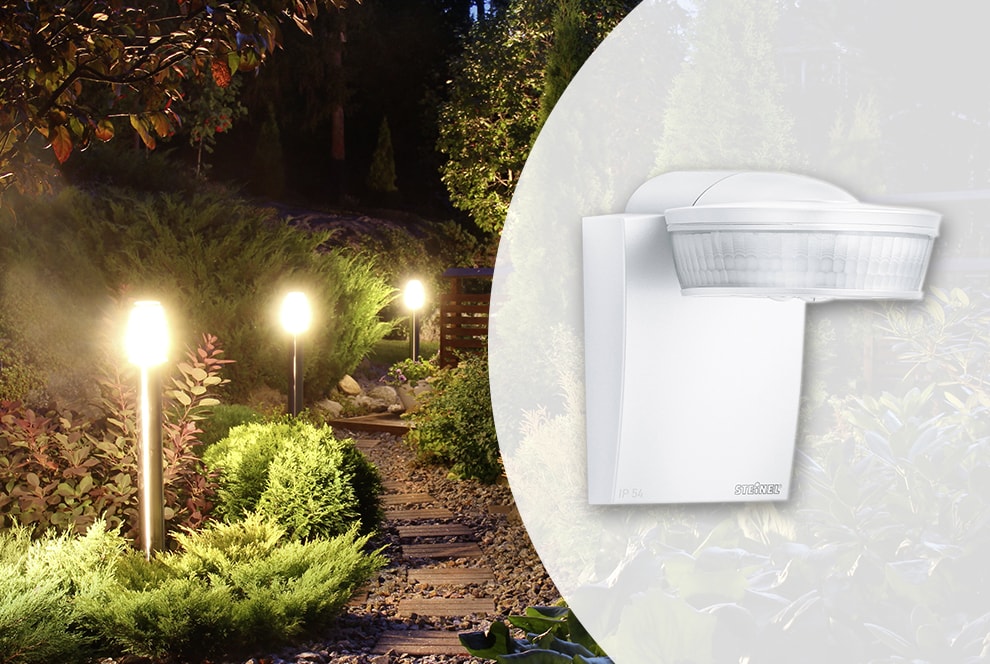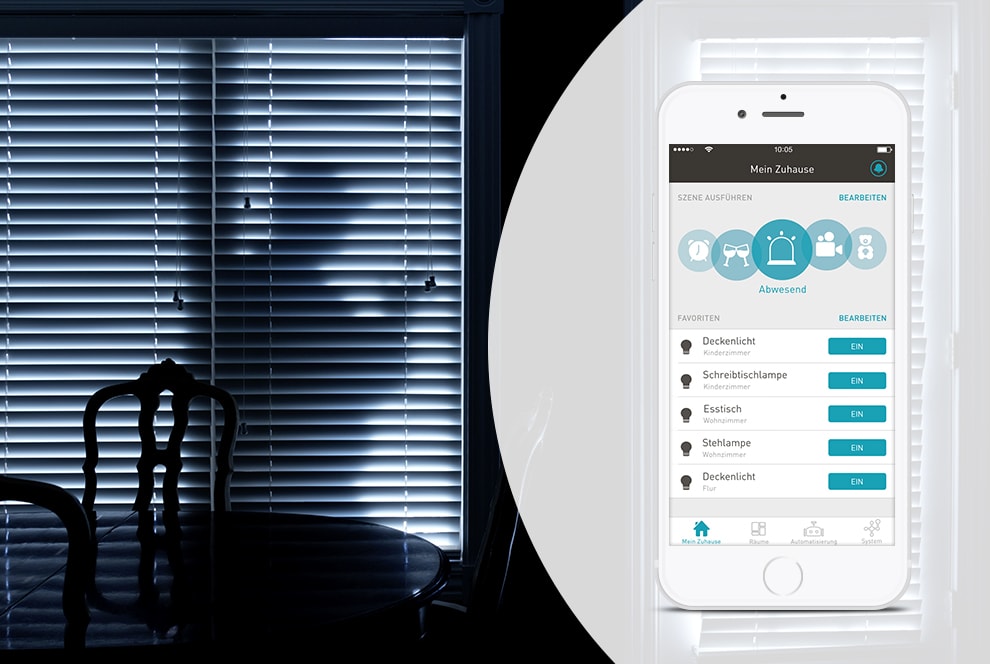 Presence simulation for protection against break-ins
Homes that appear to be occupied deter intruders! Make your home more secure by using scenes, if-then rules and timers. Your home will look lived in even when you are out.
Switch off any devices left on from on the road
Devices left on accidentally can quickly turn into fire hazards. Check the eNet SMART HOME app to see whether off all the devices at home are off. And if, for instance, the iron should still actually be on, simply switch it off from wherever you are.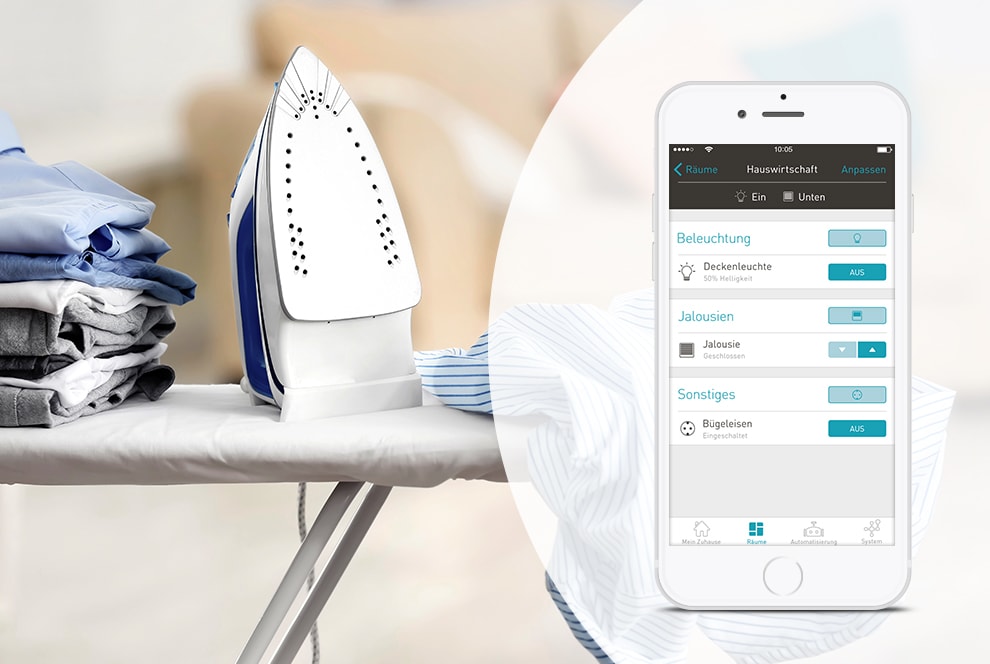 Products for more security:

You'll find more details on the individual products on the websites and in the online catalogues of our partner brands:
Find service partners
Find service partners in your region
and arrange a free-of-charge consultation.