Here you will find all news about eNet SMART HOME.
Update 2.1
What is behind it?
We have updated our eNet SMART HOME app.
Find out more about the new features here.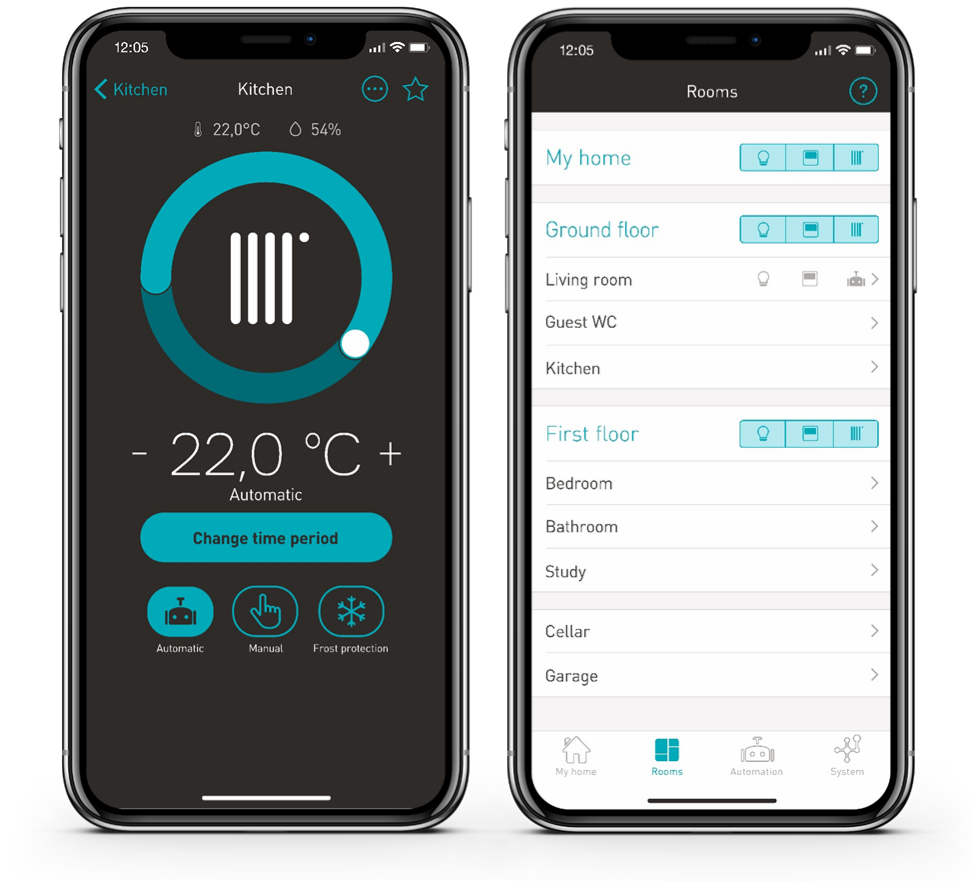 Product News:
The eNet XLED PRO
Outdoor areas shine like never before thanks to the new technology from Steinel Professional!