INTELLIGENT ENERGY MANAGEMENT
SAVE ENERGY AND COSTS.
With eNet SMART HOME not only enjoy more comfort but also save on energy costs.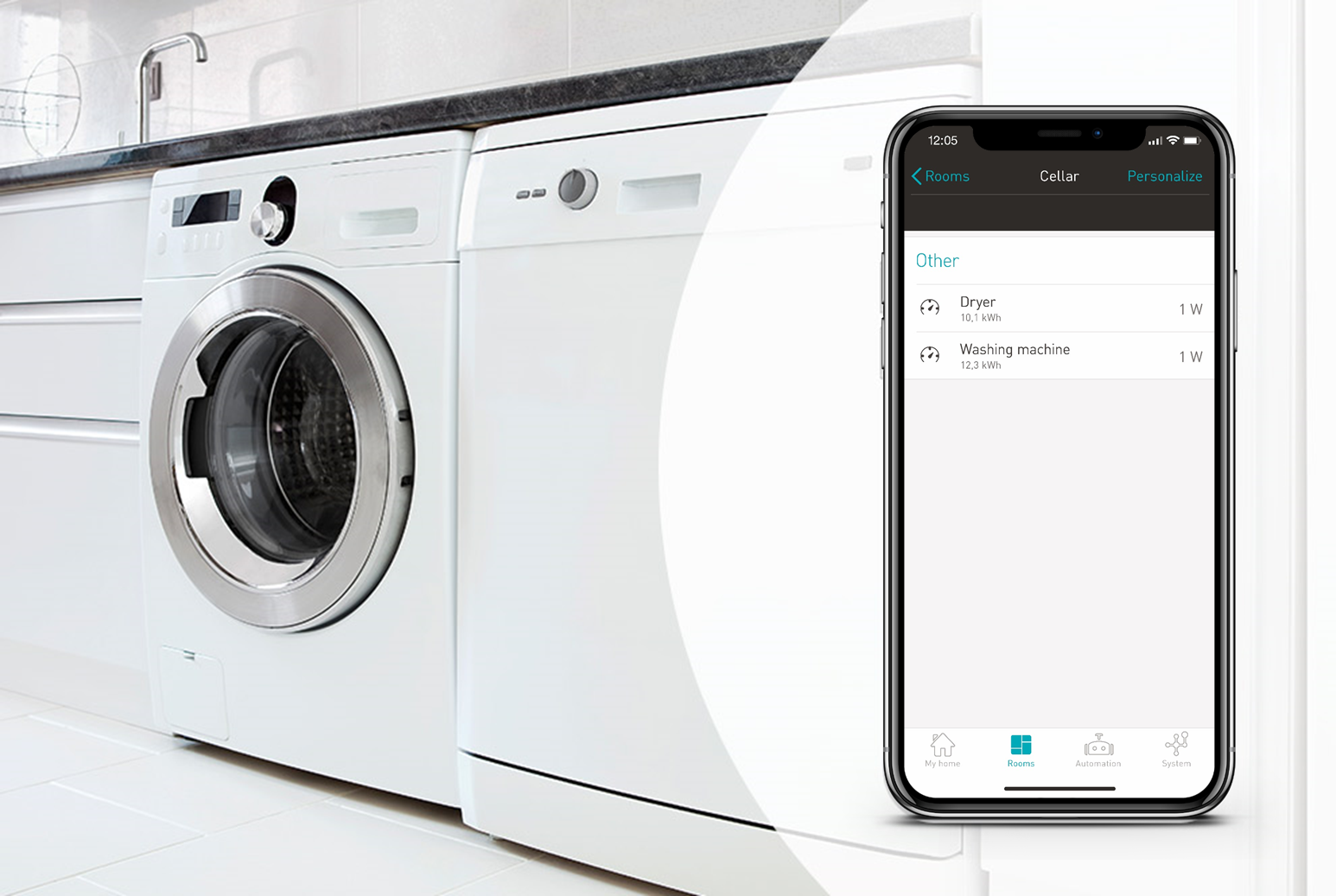 Transparent energy consumption
Energy sensors in the form of intermediate adapters or out of sight as an in-wall variant or in a control cabinet measure the consumption of the connected devices. A glance at the eNet SMART HOME app and you can immediately see which device is currently using how much energy.
Effective heating management
Reduce your heating bill by up to 31 %. The smart heating management system from tado knows when no one's home and automatically turns the heating down low.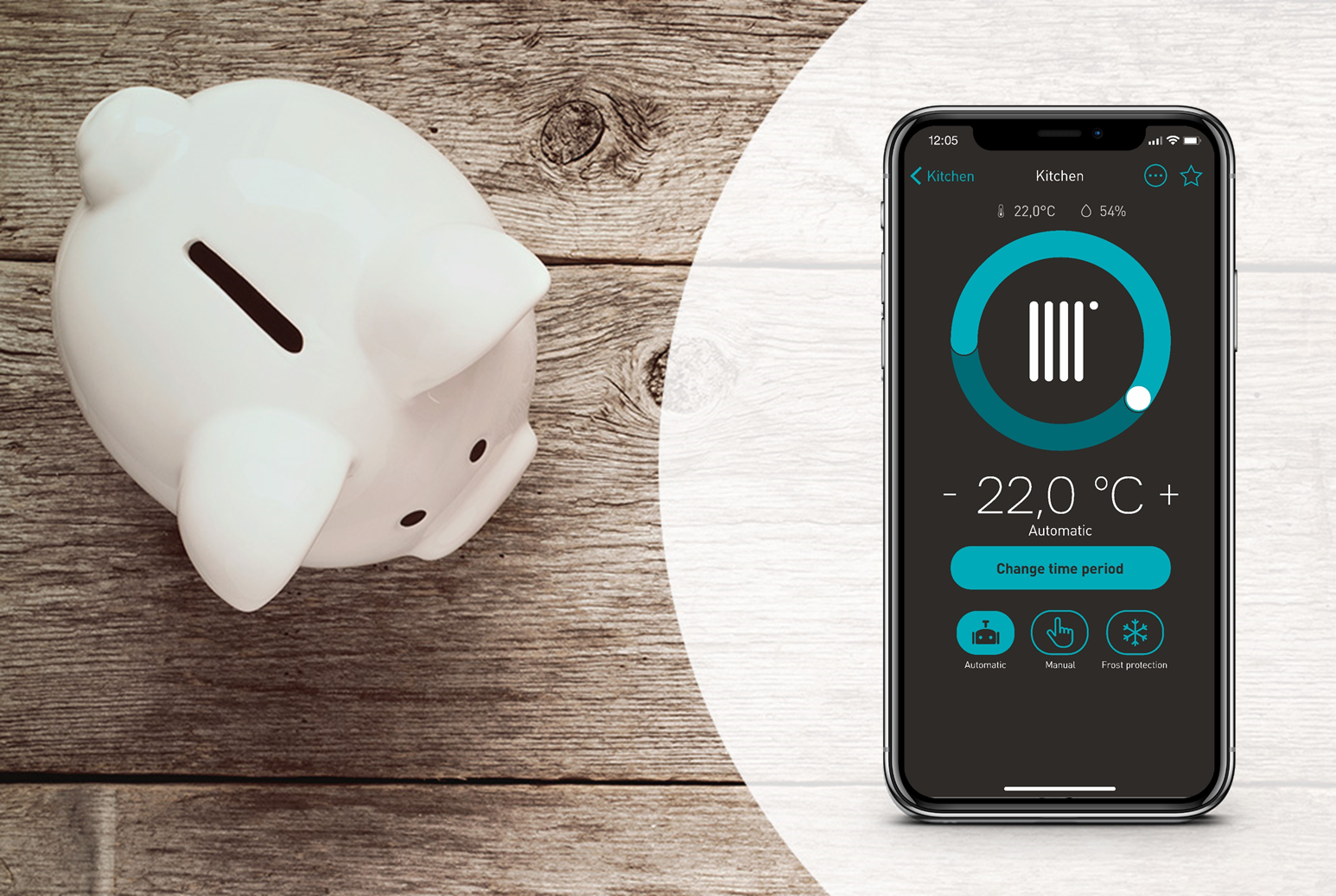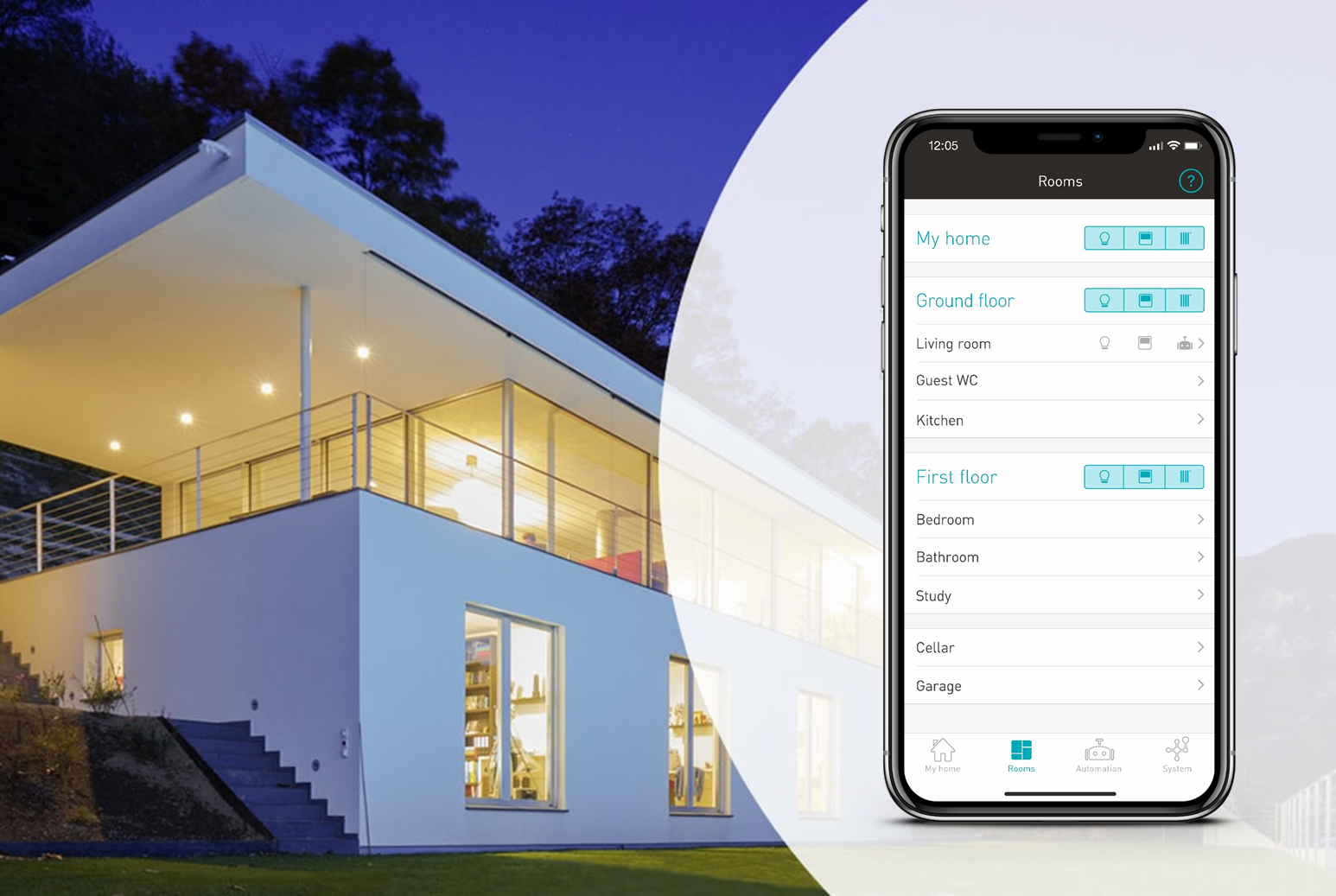 Intelligent light concept
Define the thresholds for brightness levels outdoors. If the level falls below this value, your lights automatically switch on and switch back off if the value is exceeded. This automatically saves energy.
OUR PRODUCTS FOR: ENERGY EFFICIENCY.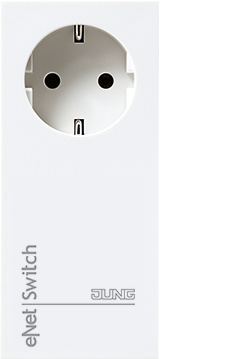 JUNG eNet radio energy detector in SCHUKO housing
Secure transmission of energy values, calculation of active power and energy, event- or time-controlled transmission of measured value telegrams to the eNet server: The JUNG eNet wireless energy sensor adapter plug helps you to save energy and enables fully encrypted wireless transmission (AES-CCM) from eNet Server software version 2.0. Easy handling included: Plug it into any 230 V socket and easily monitor the consumption of different devices.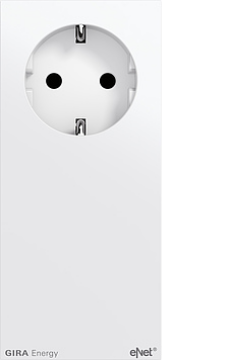 Gira eNet wireless energy sensor
The Gira wireless energy sensor, 1-gang is plugged into a 230 V socket outlet as an adapter plug. As a result, it can be used very flexibly and can record the energy consumption of various devices that have been connected to the energy sensor adapter plug's socket outlet.




Discover the eNet SMART HOME solutions

eNet SMART HOME
You'd like a personal consultation or have questions? Then simply use our contact form.
Newsletter
Subscribe to our newsletter and be amongst the first to find out about news and updates in connection with eNet SMART HOME.