Here you will find all news about eNet SMART HOME.
Conrad Connect shut down.
An important information for all those who have connected their My eNet account with Conrad Connect: The service of the IoT platform Conrad Connect will be completely switched off on 16.12.2021.
My eNet users who use projects there or have created their own will then no longer be able to use them!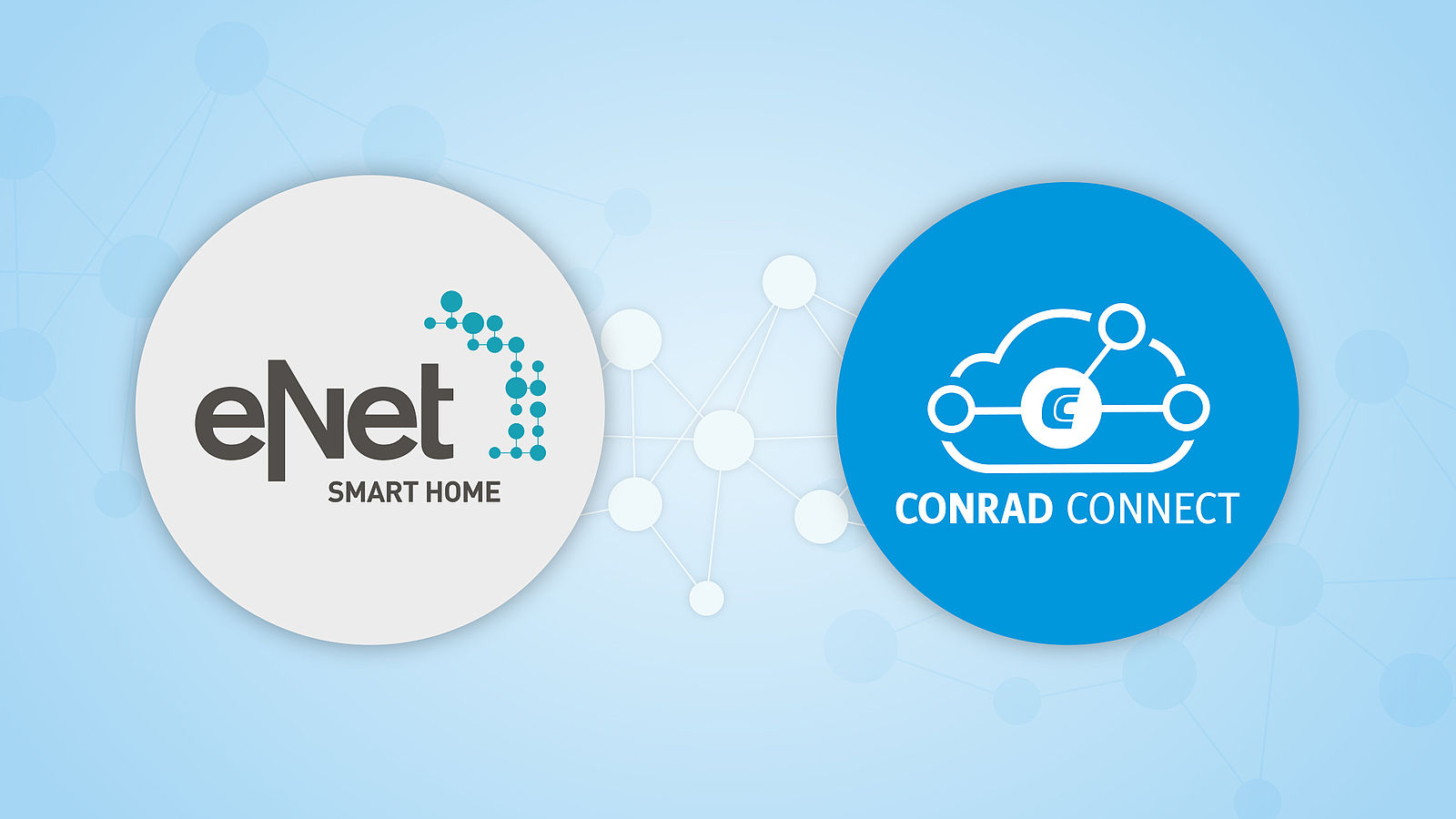 Certificate update 2.3.1.
This update affects relevant security certificates on the eNet server which are necessary for establishing local connections between the eNet SMART HOME app as well as display devices with the eNet server.
Stabilisation of the activation process of the function eNet SMART HOME secure.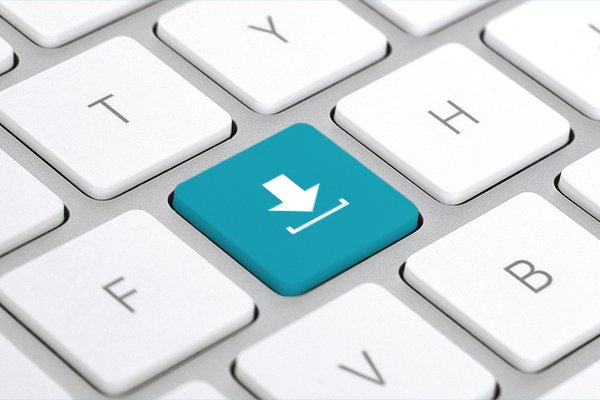 The new 2.2.1 update is here!
Voice control
You can start controlling your home with Amazon Alexa and Google Assistant right now with the new update for eNet SMART HOME. Learn more about the new features here.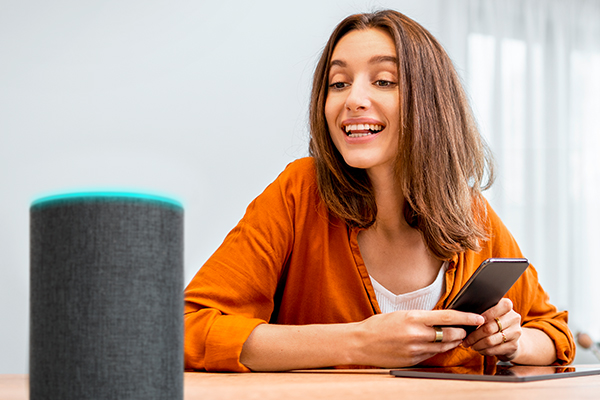 Update 2.2
What is behind it?
We have updated our eNet SMART HOME app.
Find out more about the new features here.