FLEXIBLE.
Who knows what the future will bring? Your eNet SMART HOME adapts to your life.
Integrate new solutions at any times and easily take your smart home with you when you move! Your house should not restrict you, but open up new possibilities. Does the heating have to be made smart in the winter? Is the house empty for some time? The shutters are being replaced?
Do not worry, but rely on smart technology. The thermostats are quickly replaced and save from the start up to 31% of the energy costs. Outsiders will not notice your absence thanks to time-controlled blinds and lighting. And your service partner integrates new devices in no time at all. The biggest benefit with our radio-based technology is that no further cables have to be laid for the installation and therefore the walls remain undamaged.
The future offers opportunities, use them and stay flexible with eNet SMART HOME.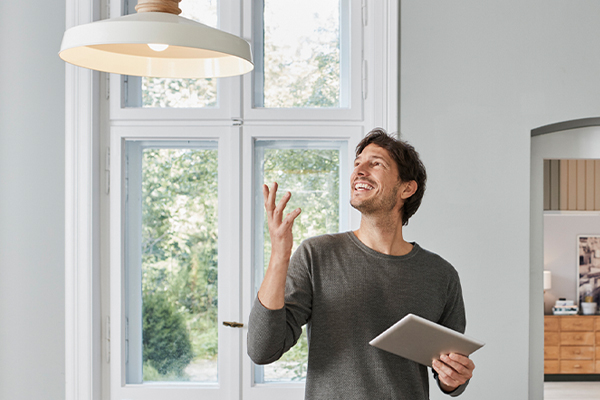 COMFORTABLE.
"Home" is for us, where we feel most at ease.
That is why comfort is the ultimate goal that we have dedicated ourselves to at eNet SMART HOME.
Turn off the lights in the hallway and dim the lights in the nursery - all comfortably from the bedroom. Complexity has nothing to look for in a smart home!
Each of our benefits brings more comfort in your daily life, giving you more time for something special.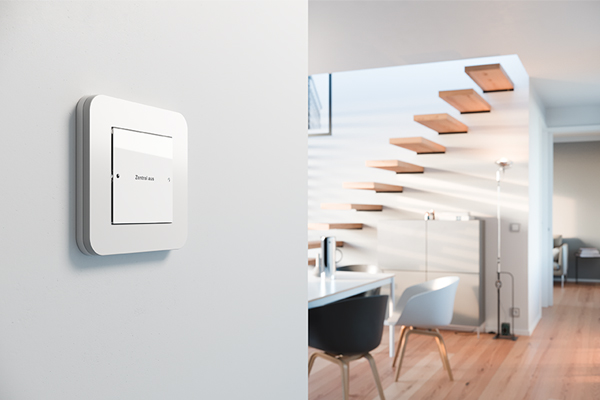 PROFITABLE.
A high-quality smart home is not only a good investment, but an increase to the living quality of existing residents.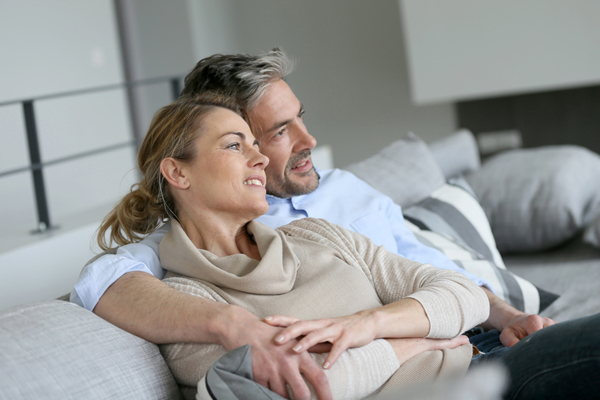 The cost savings of installing efficient technology quickly make the eNet SMART HOME installation profitable.
The quality products of our alliance-brands do not only refine the interior of your home, but also perform in reliability and technology.
Already for less than the purchase price of 1 m² of living space, you can convert an ordinary property into a future-proof eNet SMART HOME.
PROFESSIONAL.
Our extensive network offers you comprehensive service and professional installation.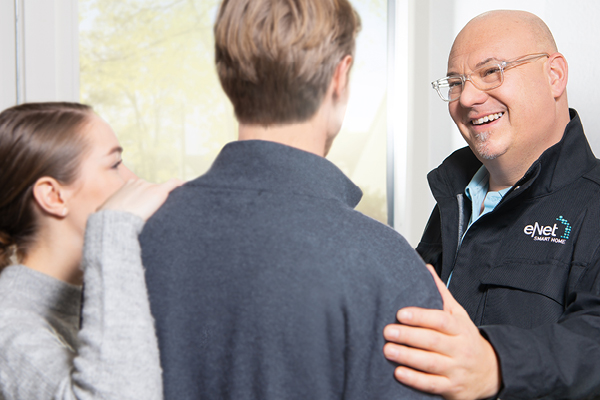 Through our representatives you can contact us without obligation and get advice about the possibilities.
After the joint planning, the skilled professional realizes your wishes and makes your home a smart home with the help of our solutions. After the installation by the service partner you can: use automatic-if-then-rules and create your own routines thanks to timing control.
PRIZE-WINNING.
Are you looking for a unique solution for your interior?
The award-winning product designs of our brands are available in various designs – so that you can find your desired products in the design that suits you.
Immerse yourself in the breadth of product catalogs and customize your own living style in your new eNet SMART HOME - no matter if it's simple, chic or retro-styled.
We live the innovation not only in technology, but also in the outer shape of our products.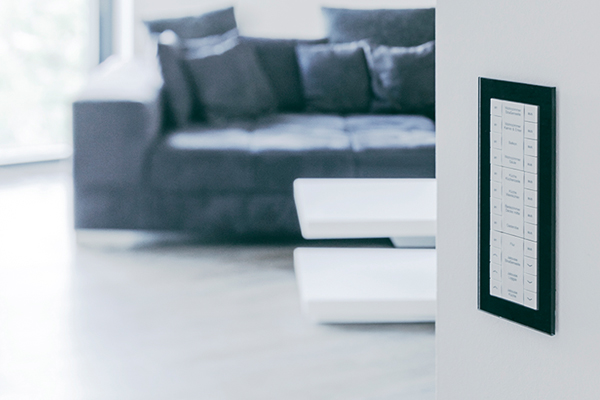 SAFE.
Security with eNet SMART HOME is not limited to the deterrence of uninvited guests.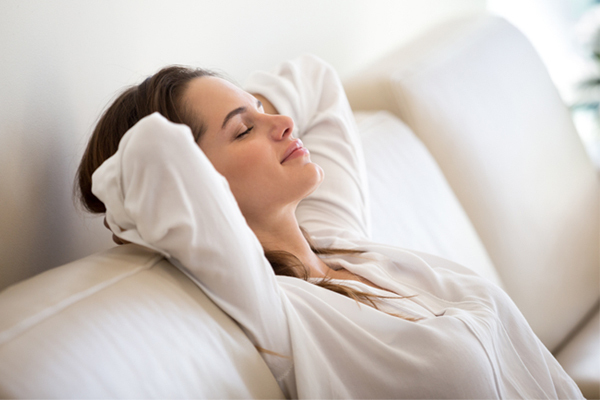 The communication of the networked devices is fully encrypted and our server technology in Germany fulfills the strictest data protection requirements in Europe.
Many of our brands also offer product-oriented security solutions, ranging from door communication to motion detectors and outdoor floodlights, everything that brings you safety.
PARTNER BRANDS.
A strong alliance of German manufacturers.