CUSTOMER-FOCUSED. INTELLIGENT. NETWORKED.
Ambitious electronic solutions in the building segment are Insta's speciality. The medium-sized company has more than 45 years' experience of developing and manufacturing electronics, systems, software, and electromechanics. The focus is always clearly upon its Lightment and Building business units: lighting and building technology are harmonised with each other and provided from a single source.. Some 550 employees in Lighting and Building (Insta's two business units) design, develop and produce innovative solutions in the fields of lighting and building automation. The Lightment business unit provides bright spots in demanding projects. It develops individual lighting concepts for buildings, technically implements these with LED lighting systems, and provides the appropriate control system. The Building business unit makes buildings intelligent. In this business unit, individual OEM solutions are developed for the building automation of leading brands and providers in the fields of lighting and sunshade control, heating, ventilation, air conditioning, and refrigeration technology. KNX is a focal point of EOM development. As a founder member of the KNX Association, the company now has more than 25 years' experience in building automation. One in ten products on the market were developed by Insta.
Innovation through proven experience
The combination of its employees' commitment and wealth of knowledge, paired with efficient processes throughout and cutting-edge production methods produce an overall package, which enables Insta to consistently dazzle the market. If market requirements or customer needs change, Insta reacts by developing new and innovative solutions. The result: durable and high-quality products.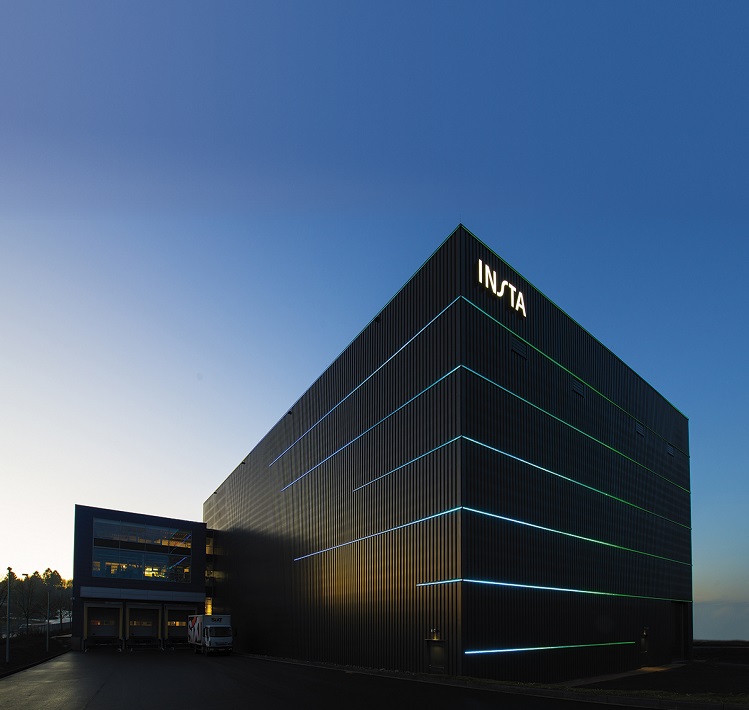 A subsidiary of top manufacturers.
In 1970, Giersiepen GmbH & Co. KG, Albrecht Jung GmbH & Co. KG and Gebr. Berker GmbH & Co. KG came together to found Insta as an electronics technology centre. This pooled the expertise of three companies, who could together look back on more than 300 years' experience of building systems technology. Today, Insta is the subsidiary of Gira and JUNG.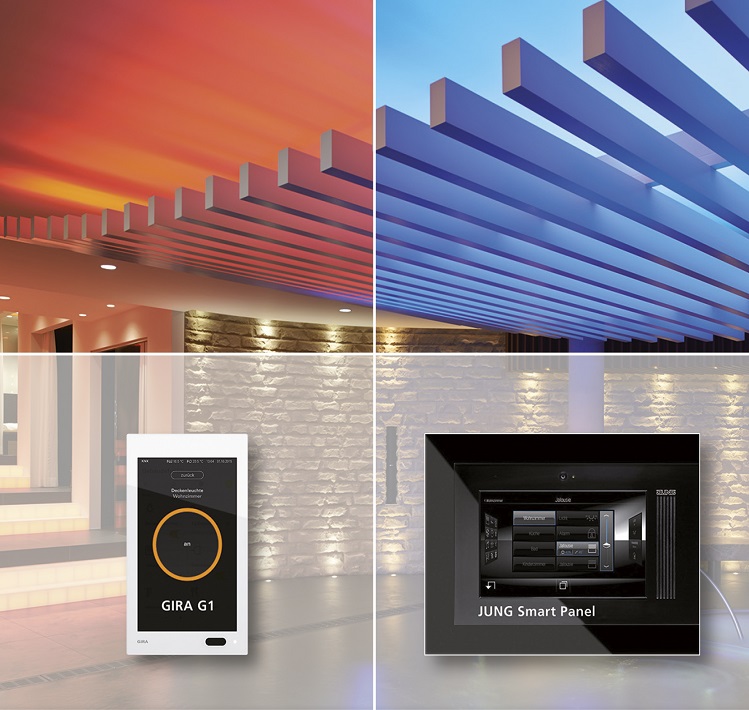 Insta makes buildings intelligent.
As an initiator and co-founder of the European Installation Bus Association EIBA (today known as the KNX Association), Insta decisively shaped the development of intelligent building systems technology. One in ten KNX products on the market come from Insta. The company has decades of experience of using networked sensors and actuators in building systems technology. eNet SMART HOME is a product of this wealth of knowledge.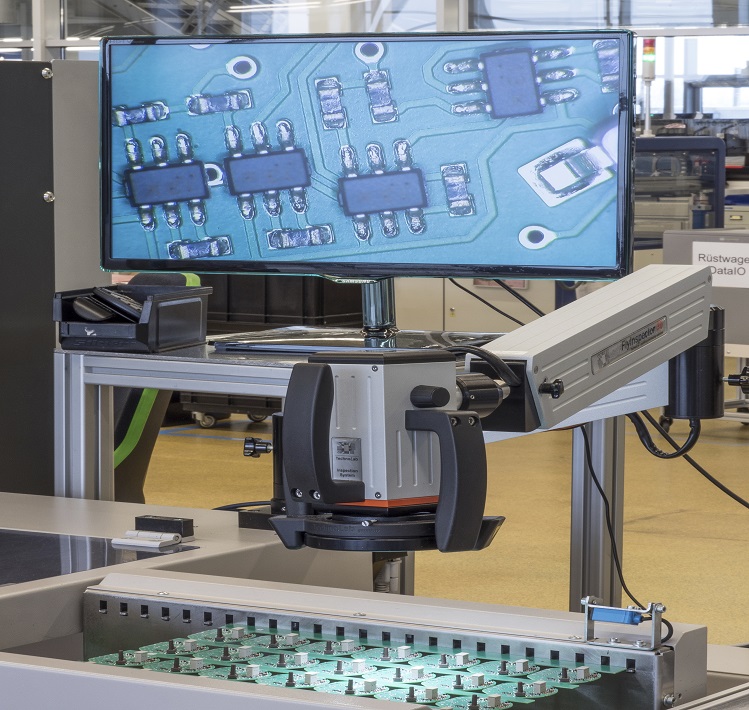 A high-quality product life cycle.
In order to offer customers the best quality in terms of products, systems, and services, factory standards were created that go significantly further than the statutory and normative requirements. The company-wide business process management system includes the long-term quality and environmental management of all processes across the entire product life cycle, from the original idea until the products are discontinued. For this reason, products from Insta are ideally equipped for operation under demanding conditions.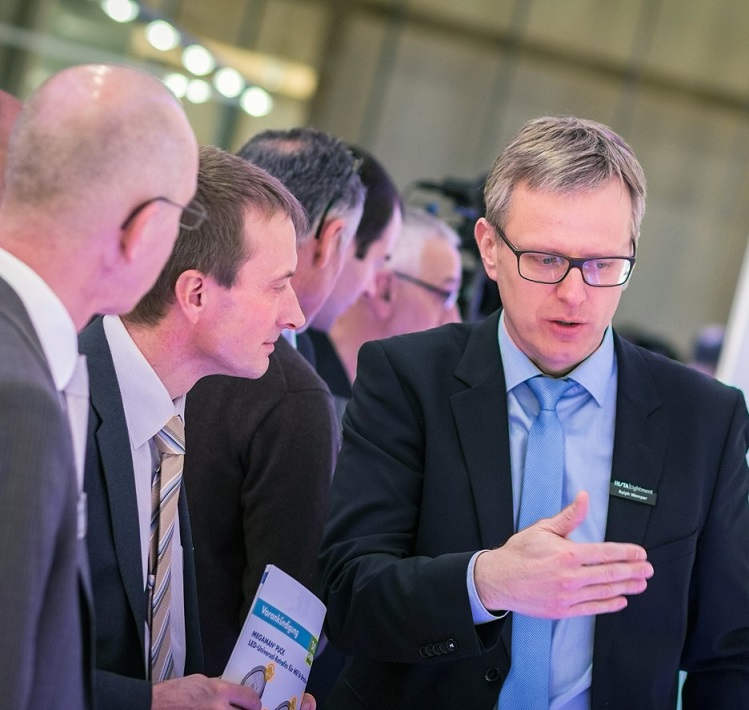 Everything revolves around the customers.
Insta offers its customers a winning combination of the right technology, sound experience, and comprehensive service. Customers are actively, competently and reliably supported along every step of their project, from the original idea until long after project completion.
Contact
Insta GmbH
Hohe Steinert 10
58509 Lüdenscheid
Germany
Tel +49 2351 9360
Fax +49 2351 936 1260
info@insta.de
If you would like to know more about Insta, simply visit the website at: www.insta.de/en